"Train up a child in the way he should go: and when he is old, he will not depart from it."
– Proverbs 22:6
CCA 6th Graders Design and Make Edible Cells
Mrs. Kratz's 6th grade General Science class completed their study of plant and animal cells.
As a culmination of this study, each student designed and made an edible cell as a project. These were graded, explained, and shared as snacks with classmates.
Creative and fun!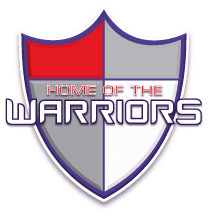 ---
© 2018 Community Christian Academy. All Rights Reserved.