Community Christian Academy
Christian Education for Students in Grades K-12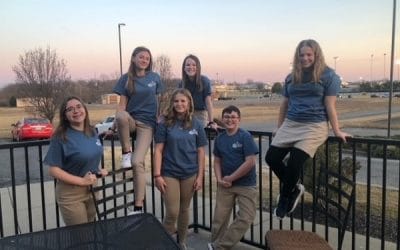 Six CCA choir students participated in the Murray State Junior High Quad State festival on 2/15/22. They spent the day rehearsing and performed a concert at 6:30 in the Curris Center ballroom.
read more
There are no upcoming events to display at this time.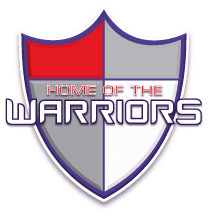 ---
© 2018 Community Christian Academy. All Rights Reserved.