Community Christian Academy
Christian Education for Students in Grades K-12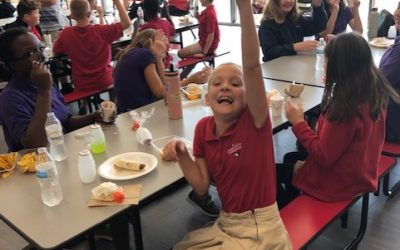 A huge shout out to our "Kindness Club" for coming in clutch with a frosty for every student and staff member today! Those smiles say it all! #kindnessrocks
read more
Oct
19
Tue
MS Basketball (A) Ballard

@ Ballard Memorial High School
Oct 19 @ 5:30 pm
Tonight our MS teams travel to Ballard.  See coaches for ticket information
Oct
20
Wed
Warrior Up Team Meetings
Oct 20 @ 9:26 am
Students can wear casual bottoms with their Love in Action shirts.
K Field Trip

@ Amaizeing Farms
Oct 20 @ 10:00 am – 1:30 pm
Kindergarten students will travel to Amaizeing Farms in Mayfield for a fun filled fall field trip.  Please contact teachers if you have questions.
Oct
21
Thu
Our 1st Grade students will be hosting this months bake sale.  All items are 50 cents.  First grade parents please remember to send your treats in individually wrapped packages.
MS Basketball (A) Carlisle

@ Carlisle Co High School
Oct 21 @ 5:30 pm
The MS Basketball teams will be traveling to Carlisle County tonight.  See Coaches for ticket information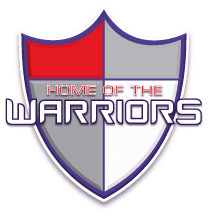 ---
© 2018 Community Christian Academy. All Rights Reserved.