Community Christian Academy
Christian Education for Students in Grades K-12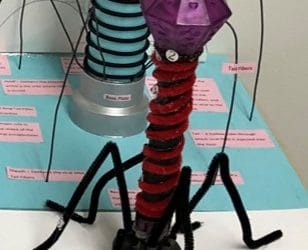 The 7th Grade Life Science class recently completed their study of Microorganisms! To culminate their studies, each student designed and made unique models of a Bacteriophage (a virus that attacks a bacteria). These were first researched with a paper and drawing to...
read more
There are no upcoming events to display at this time.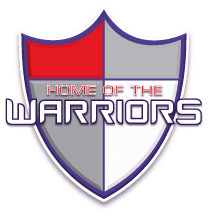 ---
© 2018 Community Christian Academy. All Rights Reserved.