Community Christian Academy
Christian Education for Students in Grades K-12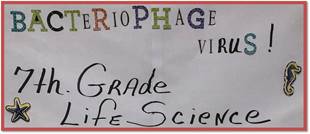 Mrs. Kratz's 7th grade Life Science class makes a model of a Bacteriophage as a culmination of the study of cells, viruses, and bacteria. Research is done prior to the model. A bacteriophage is a virus that attacks a bacteria. In some cases, it can be used in place of...
read more
Nov
15
Thu
Middle School Honor Choir to Murray
Mrs. Hornbeak will be taking the MS Honor Choir to Murray for the day.  Please contact Mrs. H for more information.
National Diabetes Day Observance
Students may wear casual clothing today if they wear blue in observance of National Diabetes Day.  This is in recognition of 4th grade student Mitchell Brown.
Nov
16
Fri
MS Basketball vs St Mary (A)

@ Joseph K Estes Gymnasium
Nov 16 @ 5:00 pm
This game was originally scheduled as a home game, but due to scheduling conflicts, the Warriors will be playing at St. Mary.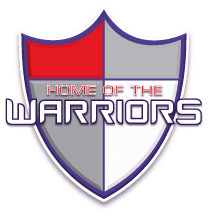 ---
© 2018 Community Christian Academy. All Rights Reserved.