"Education is the foundation on which we built our future."
– Christine George
The mission of 

Heart

 

To Heart

 is 

to provide children with disabilities access to quality, private Christian education at 

Community Christian Academy

.

 
By providing salaries, professional development, and supplementary curriculum for the special education teachers and program, CCA can well service the needs of students with disabilities. However, the funding for Heart To Heart comes from outside the CCA budget through fundraising and cannot affect the funding of CCA.
More information about the Heart To Heart Program:  Click HERE for additional Heart To Heart Information
For more information about the program, including the admissions process or donations, please contact Holly English, Executive Director of Heart To Heart at 270-599-9026 or henglish225@gmail.com.
  

…s

o perfectly named

, b

ecause it

 opens one child's heart to another child's heart. Then it opens 

up a

 classroom. Then it opens fami

lies

.

 Then it opens the community of tomorrow

.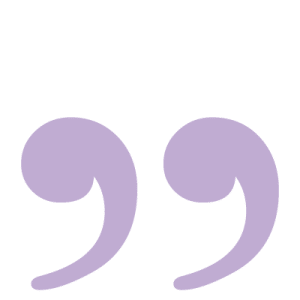 Heart To Heart Board of Directors:
Holly English- Executive Director
Amy Carrico- CCA Administrator & Guidance Counselor
Kimberly Wilson- CCA Board Member 
Heart To Heart Special 

Education
Educator:
Beth Skiles- BA, NBCT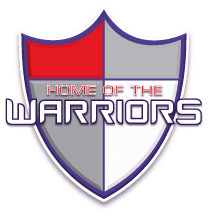 ---
© 2018 Community Christian Academy. All Rights Reserved.