"Education is the foundation on which we built our future."
– Christine George
The mission of 

Heart

 

To Heart

 is 

to provide children with disabilities access to quality, private Christian education at 

Community Christian Academy

.

 
CCA's special education program, Heart-to-Heart, is a divine design that has given it success beyond what we at CCA could have ever imagined!

For we believe every child:
Deserves to have an education that builds upon itself year by year.
Deserves to be challenged where they are at.
Deserves the right to work hard and know the thrill of success, "they earned!"
Deserves to be empowered to know, "they can!"
And it is not hard to do!
Our students become independent learners, have leadership opportunities, and are 80 to 90 percent fully integrated into regular classrooms.
More information about the Heart To Heart Program:  Click HERE for additional Heart To Heart Information
For more information about the program, including the admissions process or donations, please contact Holly English, Executive Director of Heart To Heart at 270-599-9026 or heart2heart@ccapaducah.org.
  

…s

o perfectly named

, b

ecause it

 opens one child's heart to another child's heart. Then it opens 

up a

 classroom. Then it opens fami

lies

.

 Then it opens the community of tomorrow

.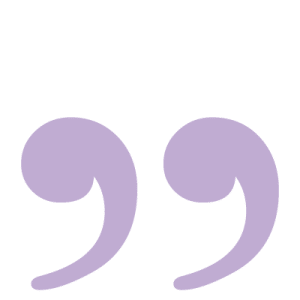 Heart To Heart Board of Directors:
Holly English- Executive Director
Amy Carrico- CCA Administrator & Guidance Counselor
Kimberly Wilson- CCA Board Member 
Heart To Heart Special 

Education
Educator:
Catherine Lamsfuss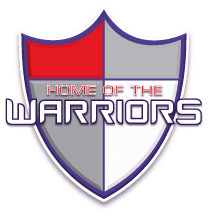 ---
© 2018 Community Christian Academy. All Rights Reserved.