Community Christian Academy
Christian Education for Students in Grades K-12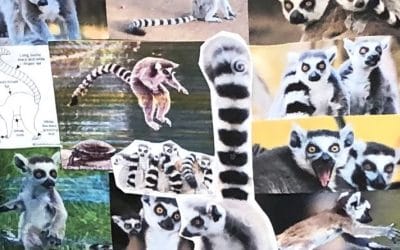 Mrs. Joyce Kratz's 6th grade General Science class completed their study of animals in the 2nd nine weeks of this school year.     As their culminating activity, each student chose their favorite animal, wrote a research paper, presented it orally to classmates, and...
read more
There are no upcoming events to display at this time.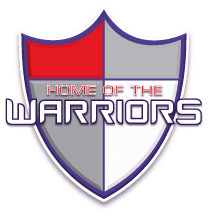 ---
© 2018 Community Christian Academy. All Rights Reserved.