Community Christian Academy
Christian Education for Students in Grades K-12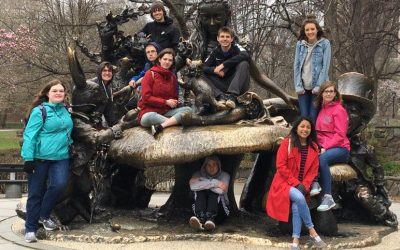 CCA junior and senior students traveled to New York where they visited Central Park, the 911 Memorial, the Statue of Liberty, and many other sites. They toured on a double-decker bus, traveled on the Subway, and attended a Broadway show.            The group had a...
read more
Nov
15
Thu
Middle School Honor Choir to Murray
Mrs. Hornbeak will be taking the MS Honor Choir to Murray for the day.  Please contact Mrs. H for more information.
National Diabetes Day Observance
Students may wear casual clothing today if they wear blue in observance of National Diabetes Day.  This is in recognition of 4th grade student Mitchell Brown.
Nov
16
Fri
MS Basketball vs St Mary (A)

@ Joseph K Estes Gymnasium
Nov 16 @ 5:00 pm
This game was originally scheduled as a home game, but due to scheduling conflicts, the Warriors will be playing at St. Mary.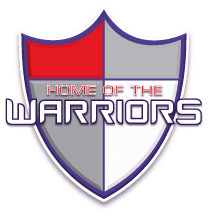 ---
© 2018 Community Christian Academy. All Rights Reserved.